Mud Island Amphitheater | Memphis, Tennessee
Jam music fans, are you ready for Widespread Panic?? Once again, the Mud Island Amphitheater brings you the very best in live music as veteran jammers Widespread Panic come to delight audiences for two nights, starting Friday 29th June 2018! Its going to be an awesome evening – don't miss it, get your tickets NOW!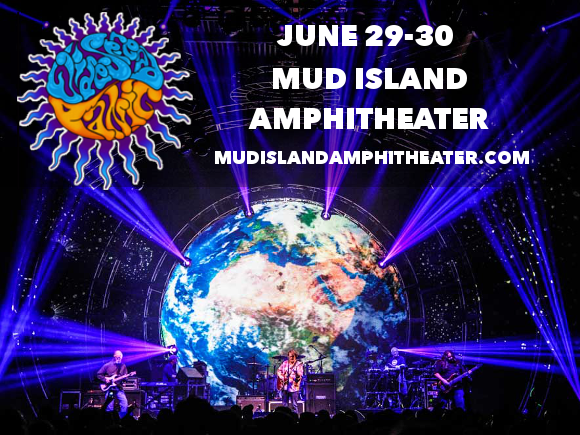 Formed in Georgia in 1986 and comprised of band members John Bell, Dave Schools, Domingo S. Ortiz, John "JoJo" Hermann, Jimmy Herring, and Duane Trucks, Widespread Panic emerged on the jam scene shortly after their formation and released their major label debut "Widespread Panic" in 1991, to critical acclaim. Drawing comparisons to the likes of Phish and the Grateful Dead, Widespread Panic have gone on to become one of the most respected bands at the forefront of the jam music genre.

Don't miss out on your chance to see them live – grab your tickets to Widespread Panic today!!